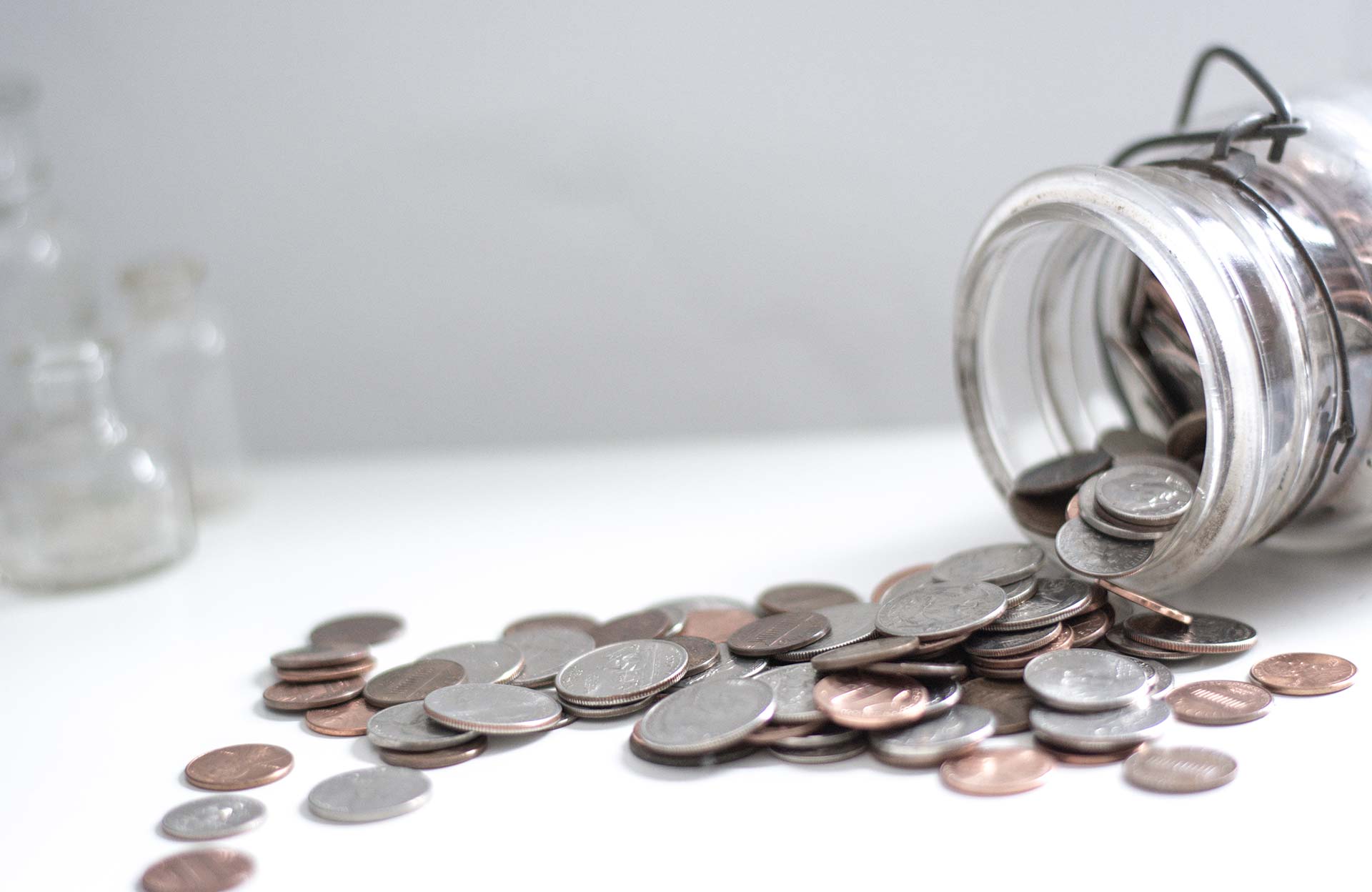 More On Product Selection
PSPaper offers the highest quality substrates for digital, offset, laser, and wide format printing, in stock and ready to ship. We'll make sure you get the right product in the time you need it. We have warehouses in Georgia, Ohio, Minnesota, and New York to provide the best service for our customers.
More About Custom Labels
If you have anything outside the realm of our standard products, we are happy to help find the best label paper for the job. We have vast resources and access to thousands of custom products to offer our customers. To get more information about custom labels, please contact us.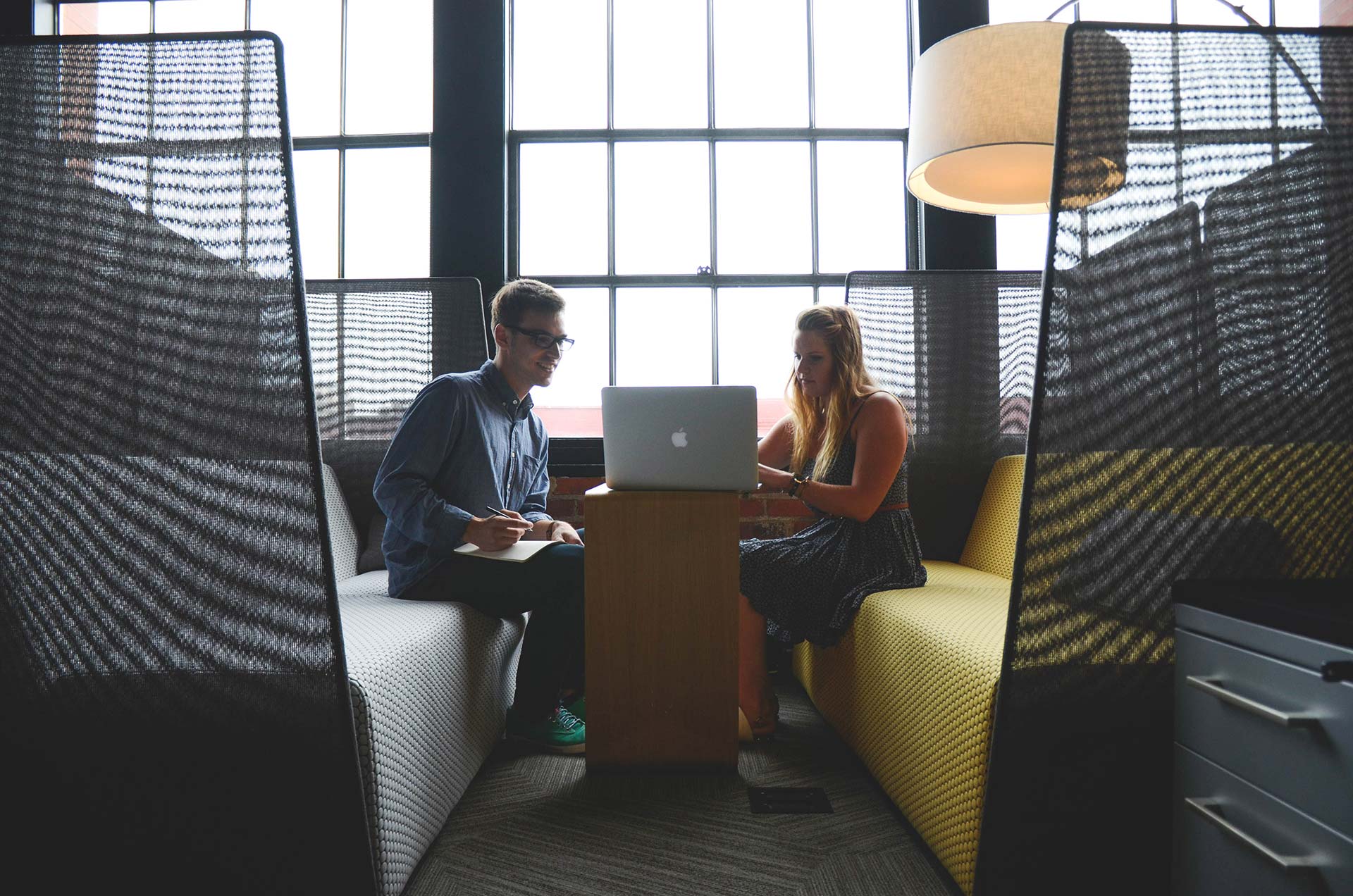 Get In Touch
Want to get more information about us, products, or services? Then contact us here.